A Lifestyle Store for All Occasions and All Seasons
Live local? Take advantage of our Click & Collect option!
You can now order online and pick your item up from Colour Drop at select times. Once your order is processed we will contact you to arrange a suitable time to collect your item.
Colour Drop is located in the center of the bustling main street of picturesque Deloraine, in Northern Tasmania.
With a love of colour and creativity a unique space has evolved. Quality and style are the key that unlocks the eclectic range of  footwear, clothing and accessories available.
Colour Drop was founded in May 2007 as the local florist shop, and over time (plus a lot of hard yakka) is now a relaxing place to browse, admire and be tempted.
Shop
Come browse our quality range of footwear, clothing, homewares and accessories. No matter the season we have something to delight you.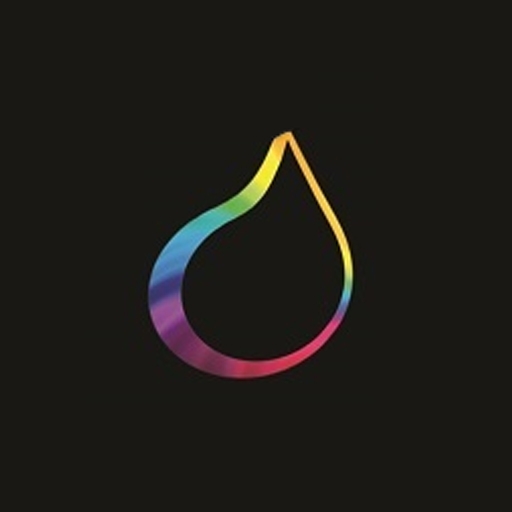 About Us
Colour Drop hosts an ever-changing collection of footwear, clothing homewares and accessories. The store was founded on the love of colour and beautiful surroundings.